Xfinity Center Information
The Xfinity Center Previously the Comcast Center is an outdoor venue located in the heart of Mansfield, Massachusetts. The venue boasts a huge seating capacity of 19,900, and is split into reserved and outdoor lawn seating. The venue opened June 13, 1986 as the "Great Woods Center for the Performing Arts" and was known as the busiest venue in the New England Area, hosting an impressive 80+ events per season. It has a more modest 36 events per season, however these are often featuring the biggest music artists in the world.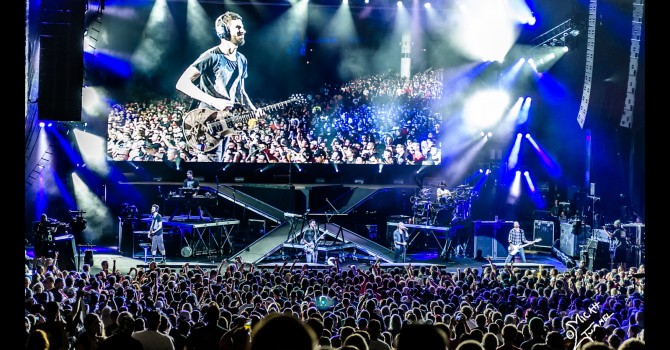 Over the years the center has had some of the biggest names in music, from rock legends Aerosmtih, Avenged Sevenfold, Nickelback, Pearl Jam and Phish. Many filming their live tours.
Naming history
Great Woods Center for the Performing Arts (June 13, 1986—July 8, 1999)
Tweeter Center for the Performing Arts (July 9, 1999—June 3, 2008)
Comcast Center (June 4, 2008—December 31, 2013)
Xfinity Center (January 1, 2014—Present)
For more information on Events and listings please head over the xfinity center Schedule Page.
Parking
The Xfinity Center facility contains 16 parking lots providing ample parking for all ticket holders with no additional charge. Be assured that every effort is made to ensure a safe and speedy exit from the facility.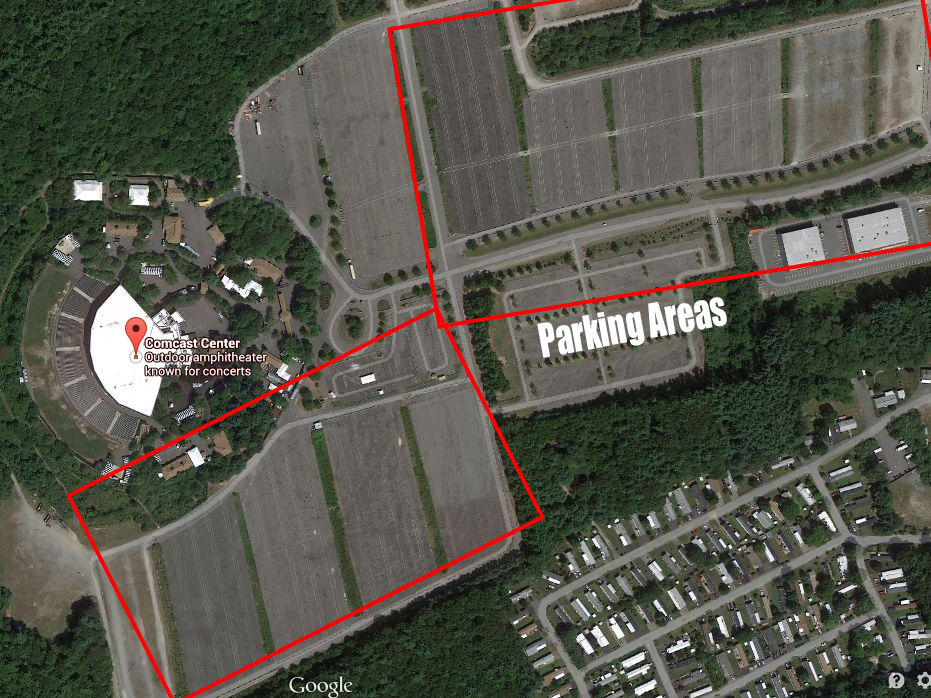 Please be aware that no commercial vehicles of any kind are permitted into the parking lots.