Xfinity Center | Mansfield, Massachusetts
Rob Zombie, Korn & In This Moment comes to Xfinity Center on Sunday 28th August 2016
When shock rock meets Nu-Metal, it sure is dreadfully awesome! This is the 'Return of the Dreads' tour, where he music gets louder, the beats get heavier, and crowds get wilder! Rob Zombie, Korn & In This Moment are cranking up the volume so their rabid set of fans will definitely not take this opportunity to see them explode onstage sitting down. Time is running fast. Hurry, get those tickets now!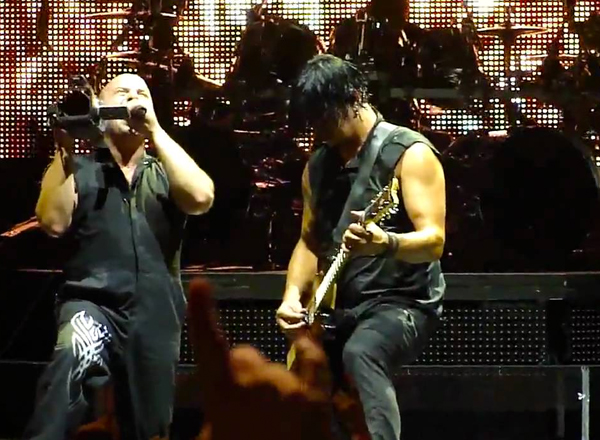 The 'nu metal' brand is synonymous to the name of KORN. They're one of the pioneering and most explosive rock acts to burst out of the 90s metal scene. Jonathan Davis, Brian "Head" Welch, James "Munky" Shaffer, Reginald "Fieldy" Arvizu, and Ray Luzier, Korn emerged from the heavy metal scene with an entirely new genre –nu metal. "Got the Life," "Freak on a Leash," "Falling Away from Me," "Here to Stay," "Thoughtless," "Right Now," "Twisted Transistor," "Coming Undone," "Another Brick in the Wall," "Freak on a Leash," "Get Up," and "Never Never", are just some of the many hits they spawned from eleven studio album releases.
As founding member of the heavy metal band White Zombie, Robert Bartleh Cummings resurfaced as a solo act with the moniker White Zombie, whose resume include the credentials of being a musician, film director, screenwriter and film producer. While releasing album recordings, he also directed horror-themed films. Hence, his music and live shows are noted for horror, sci-fi themes with shock rock value.