Xfinity Center | Mansfield, Massachusetts
Modest Mouse & Brand New comes to Xfinity Center on Friday 15th July 2016
Rock to a different beat as MODEST MOUSE & BRAND NEW goes on tour, delighting audiences with their interestingly unique sound. Hear trumpets, violins, or a banjo…but guess what? They actually rock! Fans definitely love this music trip that transported to a different dimension of sound. Book your tickets now!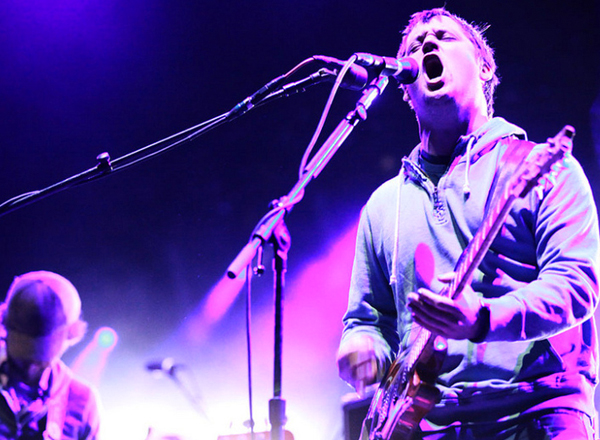 It took two painstaking years for Modest Mouse to write, rehearse, record, re-arrange their demos before actually handing them out to record labels and clinching a record deal. Patience has its rewards indeed. After signing with small-town indie record outfit K Records, there was no turning back for this band from Issaquah, Washington. Soon afterwards, they churned out hit-after-hit-after-hit singles and albums, earned rave reviews from critics, and amassed a wild loyal fan base. To date, they have released six studio albums and are the hit-making machines behind these major chart-toppers: "Broke," "Float On," "Dashboard," "Missed the Boat," "Satellite Skin," "Whenever You See Fit," and "Lampshades On Fire."
Brand New is like a breath of fresh air in the dark, smoggy world of rock. With their appealing indie vibe, they grew in popularity worldwide, and they are seriously creating a buzz in both indie and mainstream rock circles. With four studio albums to their name, Brand New is responsible for these knockout hits: "Jude Law and a Semester Abroad," "The Quiet Things That No One Ever Knows," "Sic Transit Gloria, Glory Fades," "Jesus," and "Sowing Season."