Xfinity Center | Mansfield, Massachusetts
The Xfinity Center is inviting you to join them on Friday the 29th of July 2022 for an concert with The Black Keys, Band of Horses and Ceramic Animals. Tickets are currently available, so book yours today to guarantee your seats for a concert that will rock your Friday night. These bands are known for their rock sound, but also for their determination, hard work and edginess that adds an alternative sound to their music. They add a layer of attitude that is relatable and have listeners singing along. Be there to sing with them on 07/29/2022 at the Xfinity Center and grab your tickets!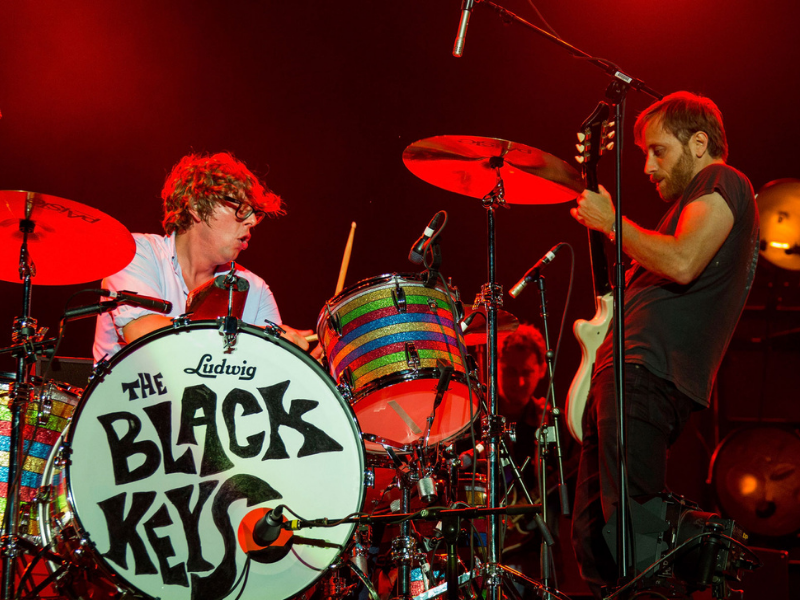 Join the alternative rock duo The Black Keys on their 2022 'Dropout Boogie Tour' as they travel around America giving audiences energetic concerts with great music. Formed in 2001 Dan Auerbach and Patrick Carney began as an independent act. With the release of their first studio album in 2002, 'The Big Come Up', The Black Keys were able to reach a wider audience but also keep true to their sound. They have released 10 studio albums all together and won award,s such as Grammy and Brit Awards. Their latest album was released last year, 'Delta Kreams' and is an 11-track composition of covers of hill country blues songs, such as 'Stay All Night' and 'Do The Romp', an ode to their friendship and band. The second act of the evening is Band of Horses, a band that has released 5 studio albums in their career, their last album, 'Why Are You Ok', in 2016. For nearly 6 years the band has been silent on releases, but that changed in January this year with their 'Things Are Great' 10-track album. Ceramic Animal finishes the line-up and are stoked to be touring as well as releasing their first label released album, 'Sweet Unknown', later this year. Don't miss out and rock out – book your tickets now!