Xfinity Center | Mansfield, Massachusetts
Heavy Metal fans eat your heart out as the epic line-up has now been announced for 2019! The legends Slipknot are bringing their Knotfest Roadshow and along with them special support acts – Volbeat, Gojira & Behemoth! Join them as they perform an intense show in their full glory! Slipknot will take to the Xfinity Center stage on Tuesday 27th August 2019 – book your tickets today!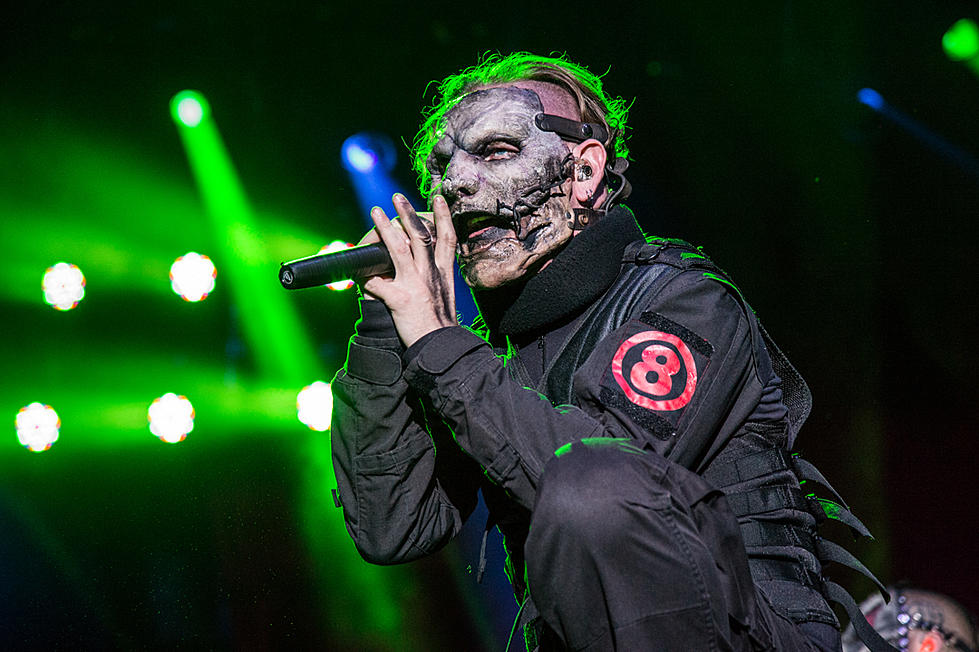 The American heavy metalers, Slipknot hardly need an introduction as one of the biggest names not just in the genre, but across the board of all music! Hailing from Des Moines, Iowa – the group have stunned audiences around the world with their groundbreaking and instantly recognisable image.
First founded all the way back in 1995, Slipknot began their career and rose to fame in 1999 with their debut release, but it wasn't until their 2001 record lowa that they exploded on the scene. The running up to the release, many describe the atmosphere to be intense as fans were glued to their every move to see what would come next!
Iowa was an instant hit, as it took to the top ten charts in nine different countries just after it's release and gained nothing but positive feedback from Slipknot fans and critics alike. Iowa spawned singles such as; "Disasterpiece", "The Heretic Anthem", "People = Shit" as well as the Grammy-nominated "Left Behind" and "My Plague". The album has been described as one of their heaviest to date and reached platinum success in the US and Canada. As well as the soundscape it contains, it's also their longest album to date of 66 minutes in total.
Slipknot's live performances have become just as famous as their music, with their epic shows of costume and chaos which has become their trademark. The first evolution came with the member Shawn turning up to rehearsals with his clown mask and the idea for their look was quickly molded into something that would add to the experience of seeing Slipknot in their music videos and live in concert. The entire band simultaneously followed in the same footsteps and together they expressed their dedication to standing out from the crowd and keeping their anti-fitting in appearance.
Come and grab the chance to see Slipknot LIVE as they hit the road this coming Summer – there's no time like the present!