Xfinity Center | Mansfield, Massachusetts
This summer, heavy metal fans have the opportunity to bang their heads like it's 2000 again because monumental nu-metal acts are joining forces and traversing North America for the Freaks on Parade Tour! Rob Zombie and Mudvayne will headline a massive nu-metal tour featuring Static-X, and Powerman 5000 as special guests. If you think you've transformed back to the early 2000s, think again! This incredible show happens on Saturday 30th July 2022, at the Xfinity Center in Mansfield, Massachusetts! Prepare for a night of aggressive hair spinning and massive mosh pits as these nu-metal legends tear up the stage with their biggest hits and fan favorites! If you're a nu-metal head, you should get your tickets now before they run out!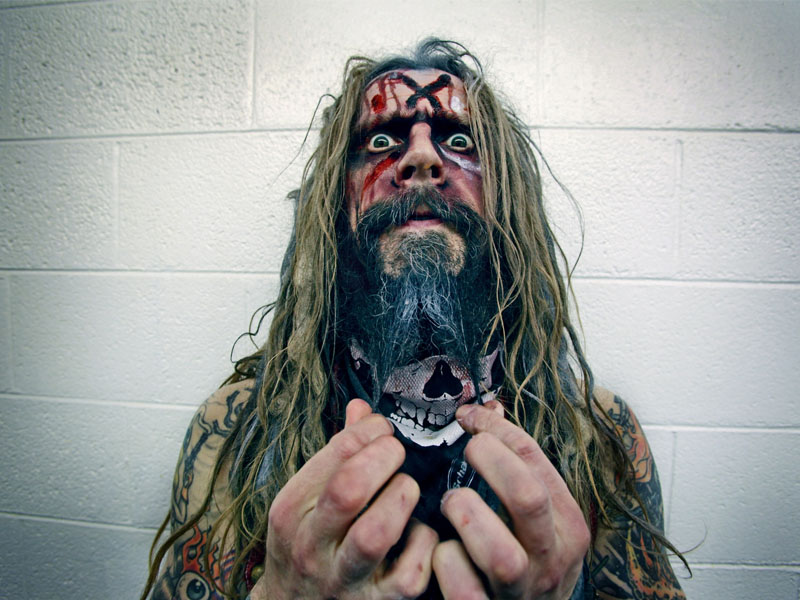 Singer-songwriter and solo heavy metal artist Rob Zombie is headlining the Freaks on Parade Tour. He was the frontman of the metal band White Zombie until 1998. The musician and filmmaker has been actively releasing records and touring since 1985. His first solo track, "Hands of Death (Burn Baby Burn)," performed with Alice Cooper, was released in 1996. The single is part of the Songs in the Key of X: Music from and Inspired by The X-Files compilation album. "Hands of Death (Burn Baby Burn)" was nominated for Best Metal Performance at the 39th Grammy Awards.
Some of Rob Zombie's best works include: "Living Dead Girl" from his debut studio album, Hellbilly Deluxe; "Feel So Numb" from the sophomore record, Sinister Urge; "American Witch" and "Foxy Foxy" from Educated Horses, his third studio album. In 2021, Zombie released his latest album, The Lunar Injection Kool-Aid Eclipse Conspiracy, via Nuclear Blast. The seventh studio album peaked at number 1 on Billboard's Top Album Sales, Top Rock Albums, and Top Hard Rock Albums chart.
Equally monumental act, Mudwavyne co-headlines with Rob Zombie on this much-anticipated tour. The band, which emerged during the '90s has dropped five studio albums and sold approximately six million records worldwide. This Grammy-nominated band continues to experiment with music and entertain fans with their math-metal music style.
Don't miss this coolest heavy metal event of the summer! Get your tickets now to see Rob Zombie, Mudvayne, Static-X, and Powerman 5000 perform at the Xfinity Center on Saturday 30th July 2022!