Xfinity Center | Mansfield, Massachusetts
This September, Mansfield, Massachusetts, becomes home to the most monumental rap show of the season as East Coast rap legends stop by the town for a one-night hip-hop celebration. On Saturday, 10th September 2022, Nas and the Wu-Tang Clan are taking over the stage at Xfinity Center to perform their massive hits and fan favorites! The show is part of the artists' extensive 2022 outing titled N.Y. State of Mind Tour. The 25-city trek will promote Nas' latest album, Magic, as well as the Wu-Tang Clan's catalog of critically-acclaimed albums. If you love hip-hop, the Xfinity Center on 10th September is the place to be. Grab your tickets now, and don't miss this epic show!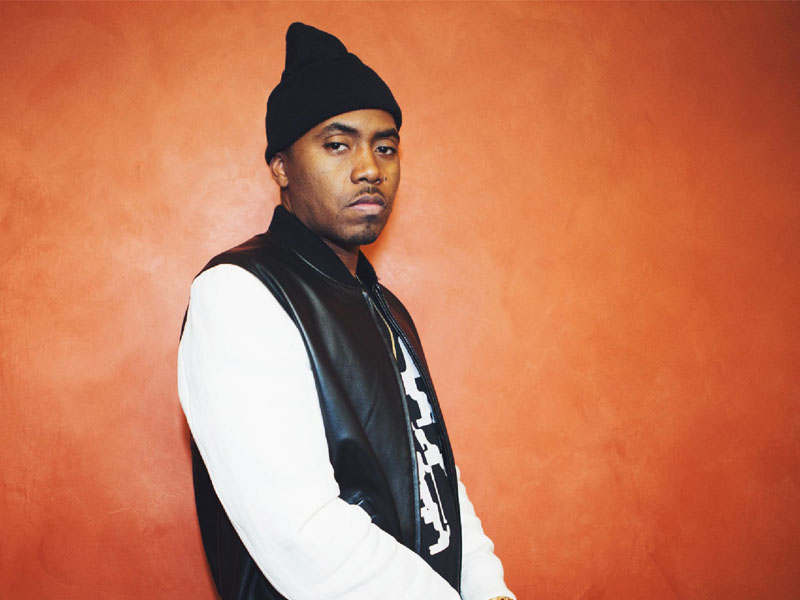 For fans of East Coast rap, they know that having Nas and the Wu-Tang Clan on the same bill is unprecedented. Especially now, when new rappers are constantly emerging and saturating the community, having these rap legends join forces and remind everyone what hip-hop is all about is a welcome feat. When most contemporary artists today aim for that catchy hooks to attract listeners rather than developing their lyrical content, Nas and Wu-Tang Clan are here to show the world how it's done.
These legends are the archetypal East Coast rap, complete with meaningful lyrics, intricate wordplay, and multi-syllabic rhymes. This complexity is evident in Nas' illustrious debut album, Illmatic. The 1994 record, considered one of the greatest hip-hop albums of all time, has revived New York's rap scene, jumpstarting what is known as the East Coast Renaissance. This period came at the time when West Coast legends, such as Snoop Dogg, Cypress Hill, and Tupac, were kings of the mainstream hip-hop scene. Thanks to New York natives, Nas and the Wu-Tang Clan, the East Coast gets their revenge.
The Wu-Tang Clan's Enter the Wu-Tang 36 Chambers is another album that contributed to the East Coast Renaissance. It paved the way for New York rappers, such as Nas, Notorious B.I.G., Mobb Deep, and Jay-Z. Despite its raw-sounding nature, the album was well-received and performed impressively on the Billboard 200 chart. Much like Nas' Illmatic, Enter The Wu-Tang (36 Chambers) is regarded as one of the greatest hip-hop albums of all time.
If you consider yourself a hip-hop fan, you better grab your tickets to see these rap legends conquer the stage at the Xfinity Center on Saturday, 10th September 2022.