Xfinity Center | Mansfield, Massachusetts
KISS 108 Concert: Halsey, Flo Rida, Charlie Puth, The Chainsmokers, Iggy Azalea, Nelly & Troye Sivan comes to Xfinity Center on Saturday 18th June 2016
Boston's premiere radio station KISS 108 delivers the top hits, not only on the radio airwaves, but they serve it sizzling hot and fresh on the live concert stage too!
Halsey, Flo Rida, Charlie Puth, The Chainsmokers, Iggy Azalea, Nelly & Troye Sivan — these current and top-tier hitmakers are taking centerstage in this year's KISS 108 CONCERT. Word gets around fast, so tickets are rapidly flying off the shelves. Don't waste another minute…get your tickets now!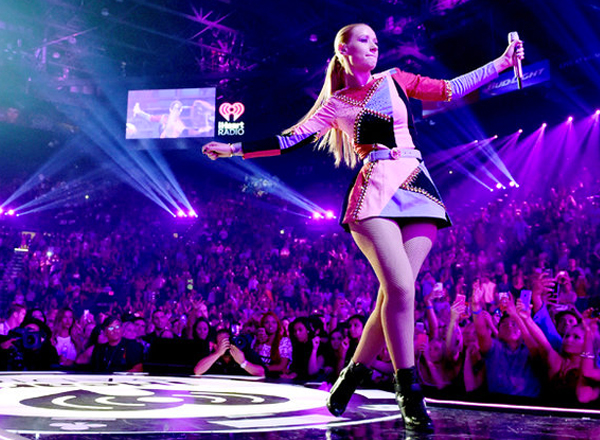 Kiss 108, also known as "Boston's Hit Music Station," plays the sure-fire hits, and is home to the Top 30 Countdown, hosted by DJ Billy Costa. People who are habitually tuning-in to listen to current chart-toppers are now looking forward to the KISS 108 CONCERT where the stage is stacked with major music stars.
This year's line-up is bursting at the seams, guaranteed to deliver an insanely exciting vibe: Halsey, Flo Rida, Charlie Puth, The Chainsmokers, Iggy Azalea, Nelly & Troye Sivan. All of America's biggest and most current hitmakers will all be on one stage, in one phenomenal day in music…