Xfinity Center | Mansfield, Massachusetts
Clear your schedule for a night of rock, hip hop and country with the musician Kid Rock and the British-American rock band Foreigner, as both will be performing live on Wednesday the 24th of August 2022 at the Xfinity Center. Tickets are on sale now, so secure yours without delay and ensure you will be there to experience the versatility and passion of Kid Rock and the slick, catchy music of Foreigner. It will be a night that you will never forget, so book your tickets now for Kid Rock and Foreigner at the Xfinity Center on 08/24/2022.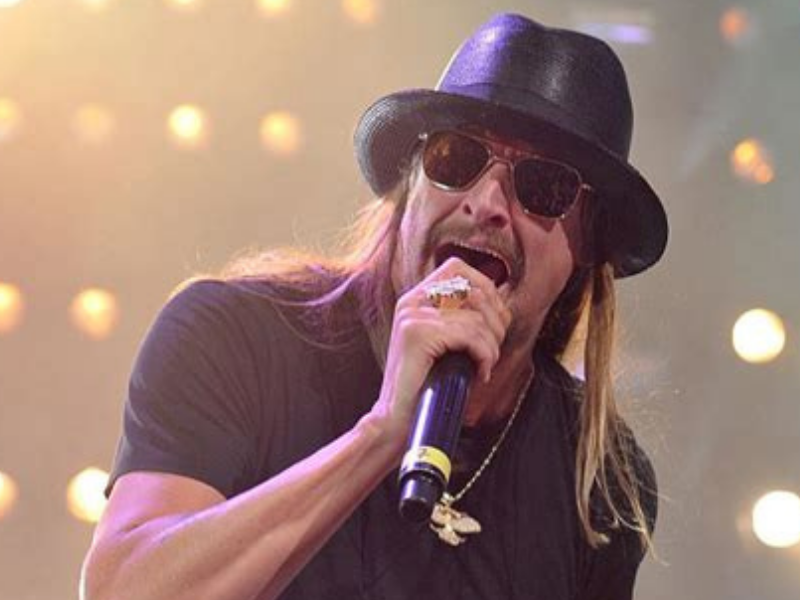 Kid Rock and Foreigner are stoked to be on tour and cannot wait to play live at the Xfinity Center on Wednesday the 24th of August 2022. Tickets are available now but are in high demand, so grab your chance to rock out with them and book yours now. Robert James Ritchie, professionally known as Kid Rock, is an American singer, songwriter and rapper, who draws from genres such as rock, hip hop, country and heavy metal, creating a brand of music that is unique to him and versatile in sound and feel. His career has spanned decades, with hard work and passion releasing tracks that range from humorous boasting to tackling more serious topics, such as poverty, war and race relations. Kid Rock has a large catalogue of music and tracks like 'Cowboy' and 'Picture' have captured a sound of life that is authentic and honest. Joining Kid Rock for the evening are Foreigner. They were formed in 1976 by veteran British guitarist and songwriter Mick Jones, ex-King Crimson member Ian McDonald and vocalist Lou Gramm. They have released 9 studio albums. Book your tickets now for 08/24/2022 and be a part of an amazing concert with Kid Rock and Foreigner at the Xfinity Center.