Xfinity Center | Mansfield, Massachusetts
Good news for all Keith Urban fans as the country pop icon is coming to Xfinity Center on Friday 22nd July 2022 for his upcoming The Speed of Now World Tour. This promises to be one of the biggest happenings of 2022 in the music scene as his fans cannot wait for him to return to stage. This will be Urban's first tour after four years and hence, the ticket demand is soaring high. If you want to have a chance at catching Keith Urban live at Xfinity Center on 22nd July, you will need to get your tickets right now before they are sold out!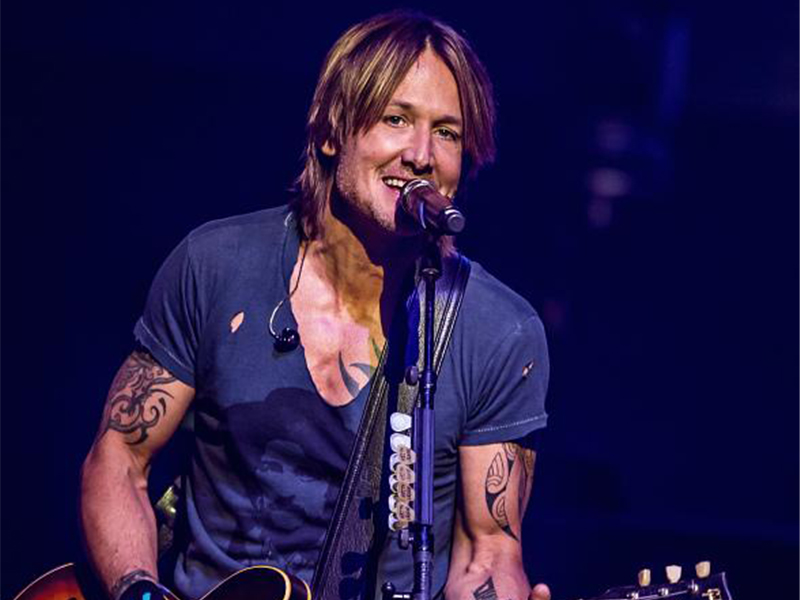 The four time-grammy winner is set to deliver stellar performances all around the world after a four-year break in between his last and upcoming tour. The artist is currently one of the most sought-after artists in the music scene, especially in the country-pop genre. Urban is known for his incredible live voice and charismatic on-stage personality. The artist himself takes pride in being a live performer before anything else. He has had to add fifty additional dates for North America to his original schedule.
After making his debut in 1999, Urban has released eleven full-length studio albums. In 1999, with the release of his first album, he also produced the number one hit single, "But for the Grace of God." He won his first Grammy in 2004 for the single "You'll Think of Me". He has thirty-seven singles that have been featured on US Hot Country Charts, and eighteen of them have been number one. He is one of the most celebrated country artists, and his recognition is worldwide. If you want to watch Keith Urban live in concert, hurry up and book your spots right now. Ticket demand is rising, and they could be gone very soon!