Xfinity Center | Mansfield, Massachusetts
Laid-back, veteran performer and king of cool Jimmy Buffett comes to Xfinity Center on Saturday 20th August with his phenomenal Coral Reefer Band, for a night of chilled out Gulf and Western that will have you laughing, dancing and singing along! Whether new to his interactive performance style, or a dedicated Parrot Head, Buffett will deliver an unforgettable night of fun times, hilarious stories and truly great music – don't miss out!!!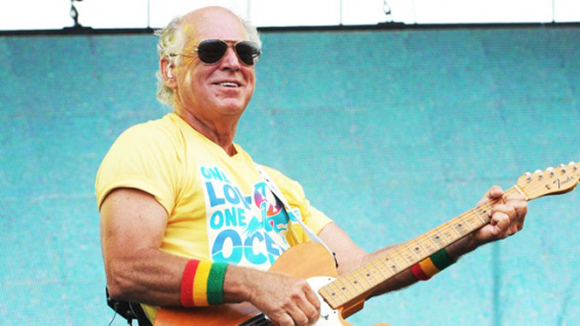 Singer, songwriter, author, actor, and businessman Jimmy Buffett has been a staple on the American concert circuit since the early 1970s. Known for his anecdotal songs about a laid-back life on the beach, Buffett has described his music as "drunken Caribbean rock 'n' roll," or Gulf-and-Western, as it has been dubbed by others. Buffett moved to Nashville in the late 1960s with the dream of becoming a country singer, and he released his debut album in 1970. After his first marriage fell apart, he left Nashville for Key West and it was there that he developed the easy-going beach-bum persona that he has become known for. With 28 studio albums under his belt, and sell-out shows year after year, it's no wonder that Buffett has amassed a large and incredibly loyal following, known as "Parrot Heads."