Xfinity Center | Mansfield, Massachusetts
The bad boy of country music, Jason Aldean, is back on the road with the Rock 'N Roll Cowboy Tour! The 2022 tour includes more than 30 stops in the U.S., including Mansfield, Massachusetts! Jason Aldean performs at the Xfinity Center on Saturday 17th September 2022. Get ready as Aldean covers his numerous hits, such as " Fly Over States," "She's Country," "My Kinda Party," and many more! The award-winning singer is also performing tracks from his new album, Macon, Georgia, which contains the Grammy-nominated song, "If I Didn't Love You." So, what are you waiting for? Get your tickets now to see Jason Aldean live at Xfinity Center!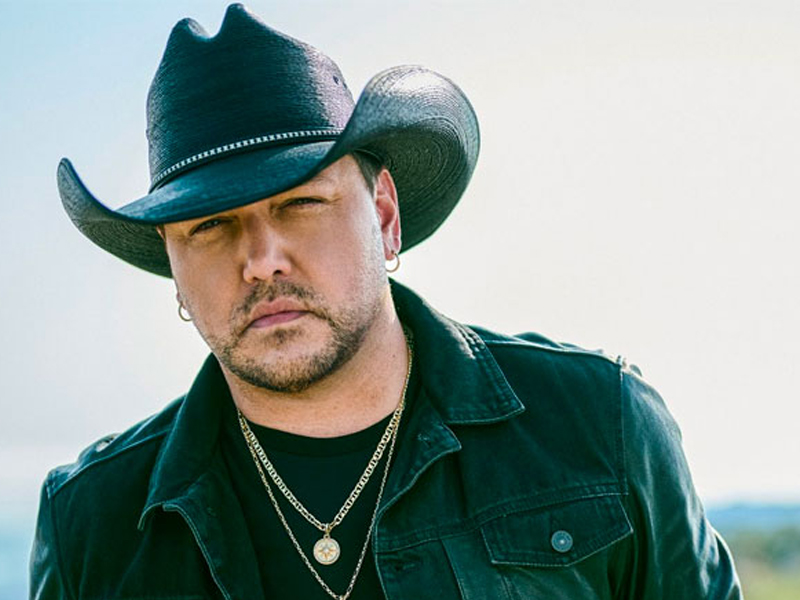 Jason Aldean recently released his 10th record, Macon, Georgia, named after his hometown. The album has a two-part release and contains a whopping 30 songs. Aldean mentioned that he always had difficulty narrowing down songs to 15 tracks each time he put out a record. Therefore, for his 10th record, Aldean presents his fans with 30 tracks, including live performance recordings of his famous hits. The first half of the album, Macon, was released last November 2021. Georgia will be released this April.
Macon contains "If I Didn't Love You," a single which Aldean performed with Grammy-award-winning singer Carrie Underwood. The song has been nominated for Best Country Duo/Group Performance at the 64th Grammy Awards. This is Aldean's fifth Grammy Nomination throughout his more than 20-year career. However, Aldean is no stranger to winning awards. The country music king has won numerous awards, including the Academy of Country Music (ACM) Dick Clark Artist of the Decade Award in 2019. Moreover, he was also awarded the ACM Entertainer of the Year for two consecutive years.
The 2022 tour is named after the second single, "Rock 'N Roll Cowboy," from the second part of his double album, Georgia. Aldean is known for his unique brand of country music, which is mixed with influences from rock and hip hop. This style sets itself apart from the traditional country music but Aldean's fans clearly love it.