Xfinity Center | Mansfield, Massachusetts
Make Yourself scream and Dig into the music of one of the best alternative rock bands in the world. Incubus will undoubtedly give their Massachusetts fans the best concert experience this summer as they take their highly-anticipated tour to the famed Xfinity Center this August 3, Wednesday. Join the Brandon Boyd-led rock band along with the Reggae rock band Sublime with Rome in an evening of greatest hits from the two massive bands. Sing along to Incubus' hits such as "Drive," "Wish You Were Here," and "Dig." Let loose and join Sublime with Rome as they perform "Take it or Leave It," "Wherever You Go," "Santeria," and many more! Grab your tickets now and prepare for one of the summer's most epic concert events!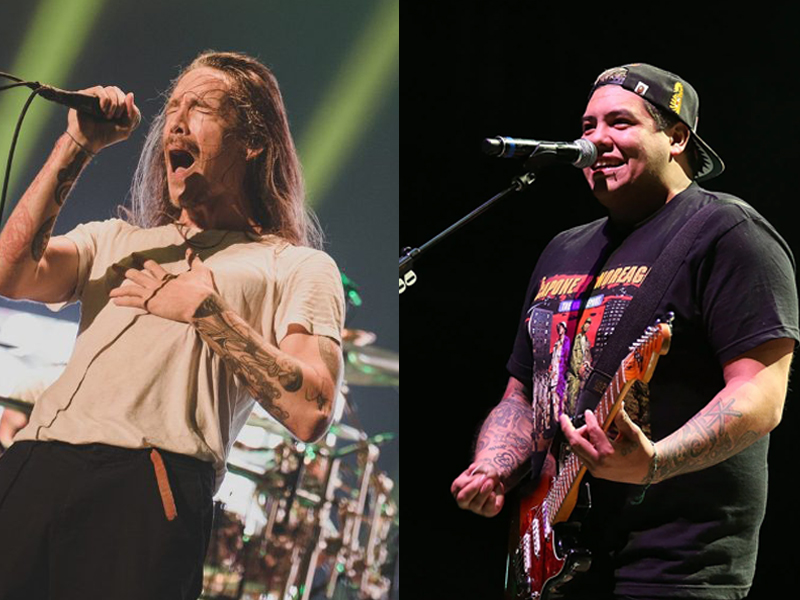 The cancellation of Incubus' concert tour in 2020 is probably one of the ultimate heartaches of rockheads all over the country. Due to the pandemic, all 27 shows of the alternative rock band were canceled or rescheduled, to fans' dismay. Now, the long wait is over! The five-man alternative rock band is finally back on the road this summer.
The 27-date tour kicks off July 24 in West Palm Beach, Florida, and wraps up in early September in Bend, Oregon. The bands will be stopping at US's major venues, including Massachusetts' Xfinity Center, on Wednesday, August 3, 2022.
The band will be joined by the iconic Sublime with Rome. The band is a collaboration of Sublime's original member Eric Wilson and singer and guitarist Rome Ramirez. Aside from performing their new songs, the band still nods to Sublime's original songs in most of their performances. After the death of Sublime's frontman Bradley Nowell in 1996, Wilson and Bud Gaugh (also formerly of Sublime) went back to the limelight with Rome Ramirez in 2009. This time carrying the name of Sublime but with the talented Rome.
This August 3, both Incubus and Sublime with Rome will surely give their fans a great time. After all, such collaboration does not happen very often. Thus, be sure to grab your tickets for the show, as you don't want to miss these iconic bands rocking the Xfinity Center this summer! See you there!