Xfinity Center | Mansfield, Massachusetts
Listen up Hootie & The Blowfish & Barenaked Ladies fans – it's the chance that you've all been waiting for… this must-see show will be taking place on Saturday 3rd August 2019 at the Xfinity Center and you can be a part of it! As they tour North America, tickets are flying for their exciting show… book yours today!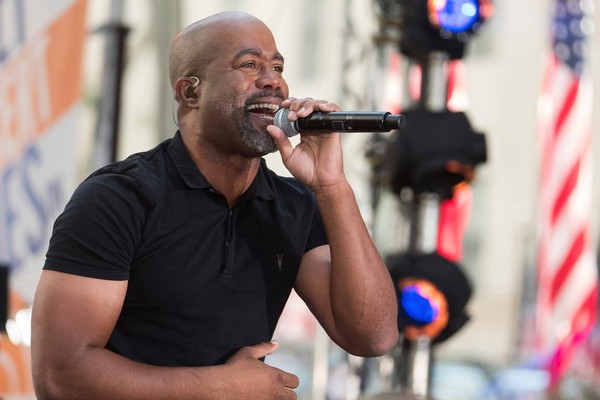 Hootie & The Blowfish hardly need an introduction as one of the most popular names on the music scene, not just in North America but all over the globe!
Starting off their career all the way back in 1994, Hootie released their debut album, "Cracked Rear View" – the response that followed couldn't of been estimated by anyone! The group exploded and gained nothing but positivity from audiences and critics the world! Following in the same footsteps, their chart listings were just as impressive, topping the Billboard 200, not once, not twice, three, or four times but a groundbreaking five times over the course of the year! Cracked Rear View was one of the best selling of 1995, with 10.5 million shipments just in that year, and has since become one of the best-selling records of all time!
As 2019 marks it's 25th year anniversary, Hootie and The Blowfish are back for an unstoppable tour that will leave you blown away. With a set list of all of their classic songs, these guys are more than ready to show you just how good they still can be! In the 1990's they stood out and gave the world their music by storm and now they celebrate their long-term career.
Come and be a part of the special night – book your tickets today to be able to say you were there!