Xfinity Center | Mansfield, Massachusetts
Dispatch & O.A.R. are set to perform at the Xfinity Center on Saturday 20th August 2022 for their first-ever collaborative tour. This was a surprising announcement for many fans as the two famous outfits had not been on tour before. The tour kicks off in June, and we will see them performing on 37 dates across the U.S, including Los Angeles, Boston, Cleveland, Philadelphia etc. Fans are excited to see two great bands get together, and hence, ticket demand is on the rise. If you want to see them live, you will need to act fast and books your spots right now before they are gone!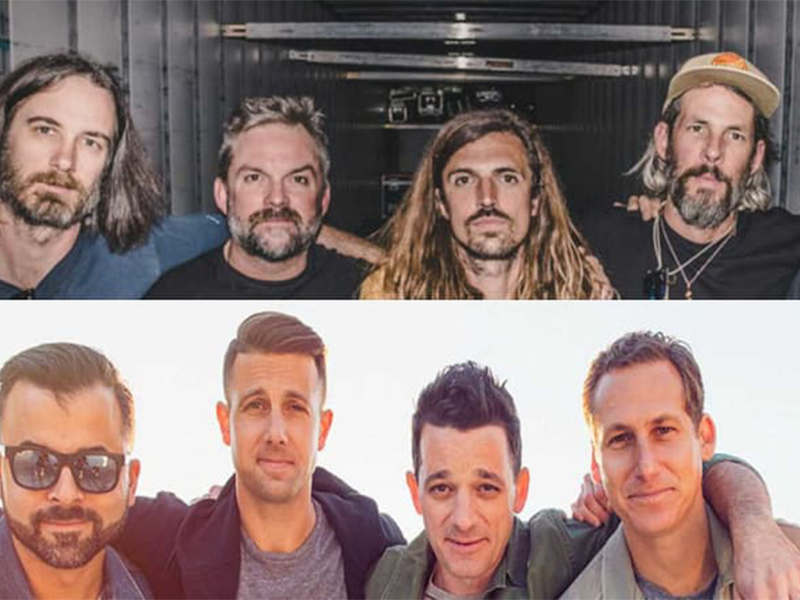 Dispatch & O.A.R. have some history of performing together, and fans have also sometimes confused the two bands for each other, but this will be their first co-headlining North American Tour. They started out almost together, and their highs and lows also have similar timelines. Now, both the bands have become massive hits. O.A.R. has released 11 full length albums and are the recipient of gold and platinum plaques. Their L.P. Rockville debut at thirteen on the Billboard 200 and was the number one independent album.
Dispatch & O.A.R. are widely known for their live performances as well. They have brilliant on stage chemistry among the band members, and crowds are always in for a treat. Before achieving mainstream success, Dispatch sold-out Madison Square Garden for three nights with over 100,000 in the audience and at the time, they had not signed with any major labels. Recently, Dispatch released their eighth studio album, Break Our Fail, which music critics and fans appreciated. These two bands will be rocking the stage with their incredible performances, so you definitely wouldn't want to miss it. Make sure you buy your tickets right now before they are gone!