Xfinity Center | Mansfield, Massachusetts
This summer, the Xfinity Center welcomes R&B and hip-hop icons Chris Brown and Lil Baby for a one-night show on Saturday, 23rd July 2022! This monumental event is part of Chris Brown and Lil Baby's 2022 tour titled One of them Ones. The 27-date trek will have the duo travel the U.S. to promote Brown's forthcoming album, Breezy, as well as Lil Baby's latest release, My Turn. On their show at the Xfinity Center, fans can expect to hear these Grammy-award-winning artists' biggest hits and fan-beloved tracks. If urban music is your jam, you better grab your tickets now because this show will be jam-packed!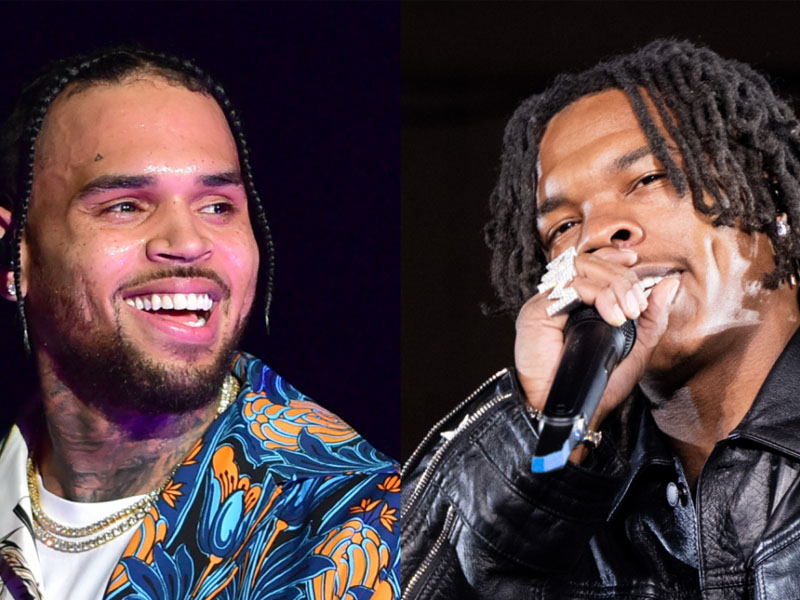 Chris Brown is the most prolific and commercially successful R&B singer from the last two decades. Known as the "King of R&B," Brown's repertoire consists of nine studio albums and numerous collaborations with other well-known artists, such as Drake, Justin Bieber, Rick Ross, Kendrick Lamar, Future, and many more. Brown has sold more than 193 million albums worldwide, and his records have earned multiple platinum and gold certifications in the U.S. and other countries. Aside from his charting success, Brown also received recognitions from numerous music awarding organizations, such as the Grammy Awards, BET Awards, and Billboard Music Awards. Brown has received 20 Grammy nominations. His fourth album, F.A.M.E., won Best R&B album at the 54th Annual Grammy Awards.
Brown's co-headliner Lil Baby first broke ground in the mainstream scene upon the release of his debut mixtape, Perfect Timing. With the help of his mentors, Young Thug and Gunna, Lil Baby consistently released mixtapes from 2017 to 2018. In May 2018, he finally dropped his debut studio album, Harder Than Ever. The record featured his hit single, "Yes, Indeed," performed with Drake. The song peaked at number 6 on the Billboard Hot 100 chart, putting Lil Baby on the map for upcoming rappers. In 2020, Lil Baby released his first number 1 album, My Turn. The record topped the Billboard 200 and the Top R&B/Hip-Hop Albums chart. Moreover, My Turn features the massive hit single, "The Bigger Picture," his highest-charting song – debuting at number 3 on the Billboard Hot 100.
Tickets to the One of Them Ones tour at the Xfinity Center are now available. Grab yours now and experience Chris Brown and Lil Baby's catalog of hits and fan favorites!