Xfinity Center - MA | Mansfield, Massachusetts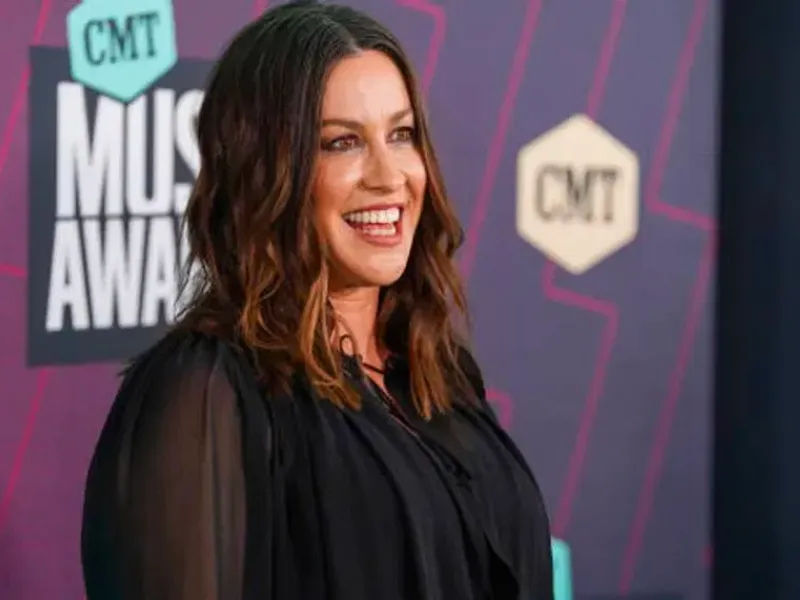 For all Alanis Morissette fans, we have exciting news for you! The seven-time Grammy Award-winning singer/songwriter just announced huge plans for 2024. She's going on a 31-date trek across North America, and it all includes a stop in Mansfield, Massachusetts. If you're one of her biggest fans in the area, then this is a show you wouldn't want to miss!
Alanis Morissette will bring The Triple Moon Tour to the Xfinity Center on Tuesday, the 9th of July, 2024. Making the show even more exciting is the fact that Rock and Roll Hall of Fame icon Joan Jett & the Blackhearts will be there - and there's also going to be support from Morgan Wade! This is going to be an unforgettable experience that all fans need to see.
Tickets to see Alanis Morissette in Mansfield are on sale right here. Go ahead and secure your tickets before it's too late!
About Alanis Morissette: Her debut album, "Jagged Little Pill," was released in 1995. Since then, she's kept the hits coming with nine more awesome albums. The Broadway version of "Jagged Little Pill' debuted on December 5, 2019, and the buzz was real! The show snagged fifteen Tony Award nominations and took home 2 at the 2021 ceremony. And it doesn't stop there – in July 2020, Alanis dropped her ninth studio album, "Such Pretty Forks In The Road," and people couldn't stop raving about it. The following August, she kicked off a world tour celebrating 25 years of "Jagged Little Pill," and guess what? It became the #1 female-fronted tour of 2021, selling over 500,000 tickets worldwide.
About Joan Jett & The Blackhearts: Joan Jett is a total rock legend. She formed the Blackhearts in 1979, and since then, she's become a Rock and Roll Hall of Famer. Joan's got the creds with eight platinum and gold albums, not to mention nine Top 40 singles that include the classics "Bad Reputation," "I Love Rock 'N' Roll," "I Hate Myself For Loving You," and "Crimson and Clover." Talk about a musical powerhouse! Her career spans music, film, television, Broadway, and she's a big deal in the humanitarian game too. Joan Jett is a force and an inspiration to generations of fans worldwide.
About Morgan Wade: She's one of Nashville's fastest-rising young stars. She just dropped her second album, "Psychopath," on August 25 via Sony Music Nashville. Morgan's got this raw and unflinching voice, with just the right touch of twang. But what really sets her apart is her knack for writing these honest, kickass portraits of life's crazy moments – the good, the bad, and the totally unpredictable. When she's on stage, there's this vulnerability that breaks down the wall between her and the fans. It's like this seamless connection that's making waves in the country music world. She's definitely someone to catch!
Alanis Morissette will kick off The Triple Moon Tour in mid-2024 and she will be joined by two powerful acts. Don't miss out when they all come to Mansfield, Massachusetts! Get your tickets here today!