Xfinity Center | Mansfield, Massachusetts
What a perfect mid summer show! Alternative rockers 311 & the feel good Ska/Punk group The Dirty Heads have announced their groundbreaking live tour dates! Both bands will be bringing their positive energy to the stage for an unmissable concert at Xfinity Center on Thursday 18th July 2019! As one of the biggest events of the summer season and the year, you'd be crazy to miss out on this one! Tickets are available to book right here: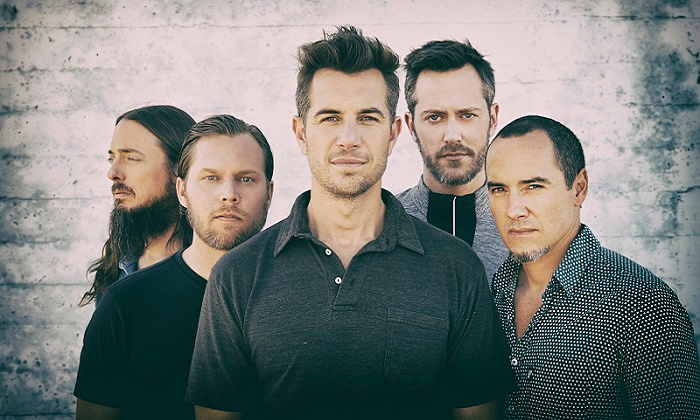 311:
311 have been going strong ever since their beginning in 1988 as they rose to fame on the alternative rock scene, they pushed their music into the limelight and have stayed steadily at the top of their game ever since. With their most recent release "Mosaic" they are showcasing a new kind of style which they have described as "a bit of a turning point where we cracked open a new style and we feel a lot of momentum now… That's why we're in the studio getting more than half-way done with this new album. We're going to put it out later this year because we just feel a sense of momentum, excitement and we don't want to wait so long between albums. There's lot of ideas floating around, so its nice."
Together they have had over 8.5 million records sold to date and 311 just keep on giving!
The Dirty Heads:
The Dirty Heads are embarking on their tour this Summer with 311 to showcase brand new songs and their sensational tracks from the last few years such as from their incredible Sound of Change record, which smashed the charts at number 1 position! Their energetic ska/punk is a pleasure to see live, with their laid back vibes that bring to mind fellow artists such as Sublime.
"Dirty Heads bring the Summer sun with their kicked back, feel good energy"
"A concoction born of the punk sunshine of Sublime and the brassy bravado of the Beastie Boys, the Dirty Heads aim to make a statement to their fans and the music industry with their latest release, which recently peaked at No. 1 on the Billboard alternative and independent rock charts."